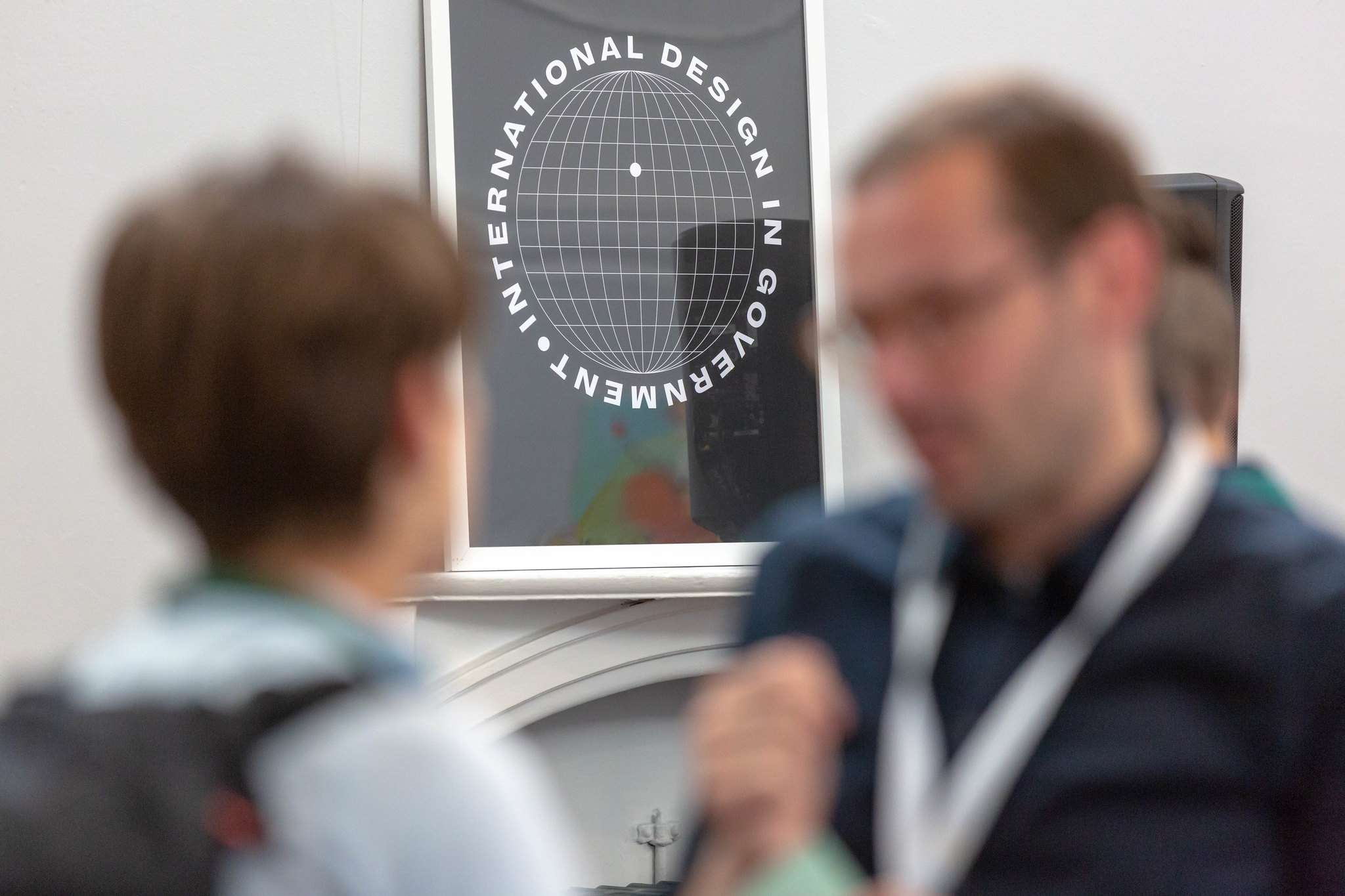 Join the community
The International Design in Government community is a group of design-minded people from governments all over the world. The purpose is to learn from each other, share best practice and design patterns, and discuss shared challenges so that we can try and work on them together.
The community has a Google Group, Slack group, monthly calls and events in various cities. You can read about the activities on the Design in Government blog.
If you work in government and you'd like to join the community and the monthly calls, you can apply to join the Google Group and the Slack group.
The community is open to designers, user researchers, content designers, accessibility experts and other design-minded people. In order to join you must be working embedded in government at any level: national, state or city — this includes consultancies that contract solely for government.
Email the Government Digital Service's user-centred design team if you have any questions